Morning in Rodondo Beach. . . Red Velvet at The Farmers Market. . .  Shiny and Consistent. . . This Flag Stands Strong. . . A City of Plenty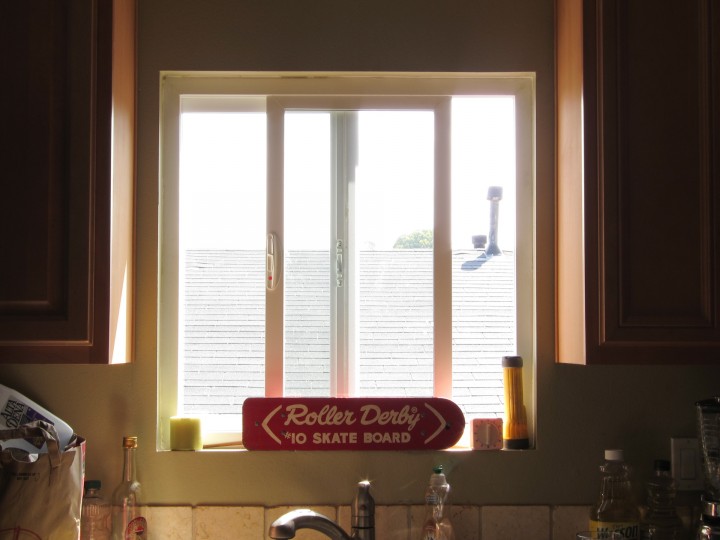 We left Universal City on Saturday to stay with a friend at Rodondo Beach. The biggest change from Wellington is the amount of sunlight we're getting, both quality and quantity. Meg's kitchen was a great place to greet the morning sun.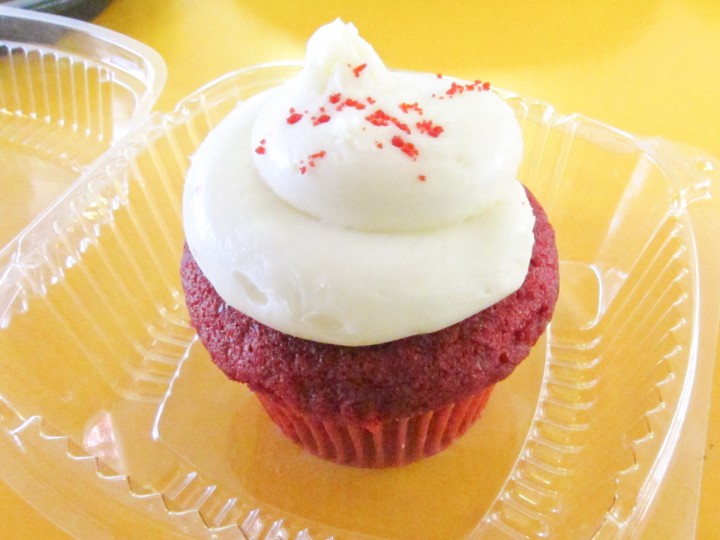 The red velvet cupcakes at The Farmers Market are the best cupcakes I've ever had. Despite the very creamy, very sweet cream cheese icing. Not pictured: 4 kinds of tacos, beans & rice. My first Mexican food in California. Very enthusiastic people have told me to eat this here to get a good idea of what real Mexican food is like. So far, I'm impressed. I hope to try some more before we leave California.